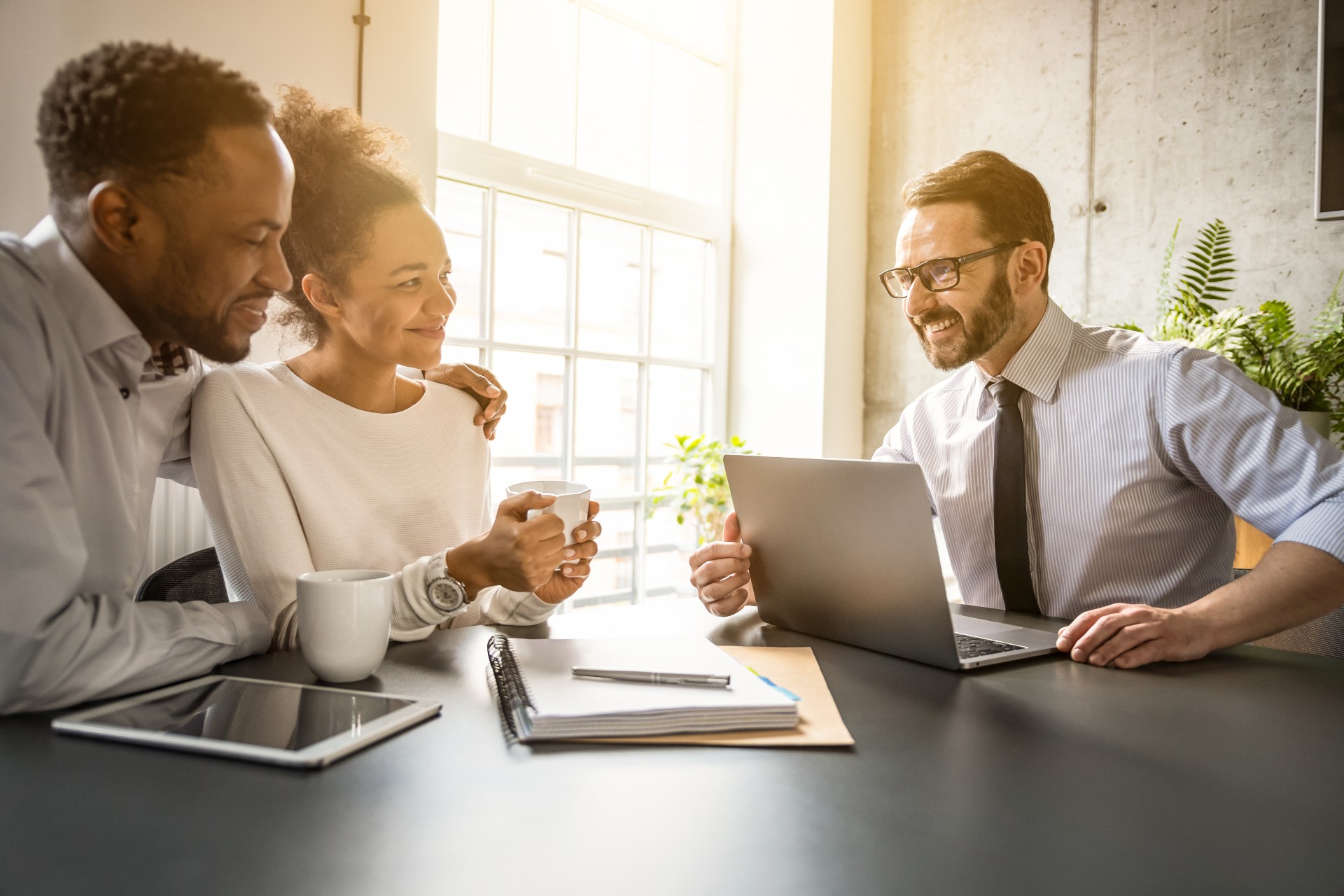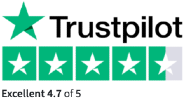 "One of the UK's leading specialists in financial
mis-selling…"
The Times
Wondering if you can make a claim but concerned about the legal technicalities, time limits and paperwork involved?
Let's talk! Contact us now
Could I have a claim for...
Many of the cases that the legal team at Neglect Assist deals with were a result of bad advice, any proper consideration as to risk or the absence of available information to help you make an informed choice as to an investment or advised to transfer your pension to a product that was not suitable bearing in mind your personal circumstances.
Sometimes the advisor or broker has been negligent and acted more in their own interests rather than yours, as the higher-risk investments usually offered a larger commission payout to them. That could have meant their own interests and duty of care to you were overlooked.
You now feel that you made the wrong choice as a result of their advice, and you have lost monies due to their incompetence. You want to find out if there is a way to put yourself back into the position you were/ should have been in, and you are looking for financial compensation.
Take advantage of our expertise and experience with our free resources and helpful downloads
Speak to us about your claim
Why choose us?
Experience
15 years of specialist experience in financial services professional negligence with a team of lawyers working exclusively on these cases.
"No win, no fee" basis
If you are not successful, you do not pay us a penny. If we are successful in your case, we take a competitive fee of up to 20% (plus 4% VAT*) of the compensation award.
Success rate
Over 95% success rate, if we take your case on and it is within time limits, unlike claims submitted to the Ombudsman, who only upholds up to 60% of pension and investment complaints*
Leaders
We are leaders in pension and investment negligent law and are frequently asked by newspapers, TV and radio for commentary on this area of law. We also give lectures on our specialist work to other lawyers.
Adams v Options SIPP.
We are pursuing several ground-breaking group claims. One such case was Adams v Options SIPP.
Hundreds of our clients had their pensions defrauded by unregulated introducers and advisers. These advisers had disappeared with the money and the Ombudsman had rejected many complaints because these advisers were unregulated. We pursued claims against the self-invested personal pension (SIPP) operators for failing to make proper checks on these introducers and other regulatory breaches. After years of fighting, including losing the first court case, we persuaded the Court of Appeal these pension operators were liable. Thousands of pensioners have been able to recover their lost pensions as a result.
Testimonials
"The company does not give up, very professional, always kept me informed, gave me options, listened to all my concerns… I would highly recommend this company."
Mr Singh
Frequently Asked Questions
How much am I entitled to?
"Until recently, the Courts and the compensation redress bodies (the Financial Ombudsman Service and Financial Services Compensation Scheme) awarded compensation based on what victims who had invested had actually lost plus an appropriate amount of interest. For claims with the redress bodies, this is capped at £85,000.
However, in our landmark case of Adams v Options SIPP, the Court determined that a fairer method of compensation for pension mis-selling victims was the "notional transfer value" of their pensions. This means that they are entitled to be compensated for what their pension would have been worth if it had stayed with the previous pension provider (typically a mainstream pension investment) before the mis-selling occurred and they were persuaded to transfer their pension into the investment where they lost money. At the moment, FOS and the FSCS are only accepting this method of compensation for losses arising after 1 April 2021 (when our landmark Adams v Options SIPP case was decided) however we are currently challenging this and arguing this method of calculation should retrospectively apply to victims before this date."
What do we charge?
We offer an absolute and guaranteed No Win, No Fee agreement, it's that simple. If successful, we take a fee of up to 20% (plus 4% VAT) * Of the award of compensation. If unsuccessful, our clients pay us nothing.
What if my claim has already been rejected?
We will still look at this for you. We have taken on and been successful in many claims that have been rejected by banks and IFA's and also rejected by the Financial Ombudsman Service
What do I do now?
Call or email us. There is absolutely no obligation to proceed and if you tell us what's happened, we will briefly explain if we think you have a claim and the procedure for filing a claim and the time limits that apply.
What if I only want advice now?
That's not a problem, just call or email and we will advise you if you have a claim and the time limits that apply. You don't have to proceed but we do hope that if you do decide to proceed later, you will think about using our services. We believe we offer an unrivalled service and have righted many wrongs for our clients. We have countless recommendations, commendations and "thank you's" from our clients.
*We reserve the right to apply a deduction in more complex or higher risk cases §of up to 30% plus VAT. Typical examples might be where there are multiple parties to claim against, where time limits for claiming may have passed or new areas of law are tested.
Accreditations, memberships & awards